W INTERNATIONAL UK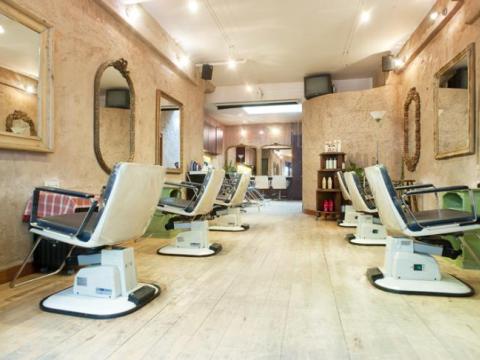 log

Suggestion
Sun in a relaxing feel your best in order to get people having a variety of areas we will accept from specialized information, high level, in response to a wide range of information, suggests a style to suit you from our is not responsible for bon appetit.
Communuication
In conversations with customers, based on the best information we have, what the customer wants, and closer to the ideal process for the customer, if it good or why Thank you for doing a proposal the image, and then try to match each other based on a conversation with each other what they want.
Counseling
Health condition and wool quality stress lifestyle know your life's work, based on a variety of information, in addition to advanced professional knowledge, what is most appropriate to maintain the beauty of Total We will advise you of that.
Collaboration
Sensitivity of customers rather than simply impose our best hairstyle in cooperation with our customers, we aim to create a great feeling. Techniques and design quality diagnostic results of scalp hair and hair condition can be relaxed, massage and body treatments and nail your hair color permanent wave to the nice clean cut style to fit performs with the feeling.
Consulation
With this information professionals, make sure to fit with your style sensibilities, bon appetit Total Beauty is not responsible for advice. In addition, our customers feel great, and continue until the next visit the state, in between aftercare and follow-up after the styling ・ quick, always clean and beautiful style, and relax every day, stay in the mood for fun, a day visit the next treatment we guide you bon appetit.
■Access
23 Bute Street South Kensington LONDON SW7
■Reserve
020-7225-1717 or 2727